Five Generic Top-Level Domains (gTLD) For Your Website

When it comes to starting a new website, finding a choosing a domain name can be a daunting task. Do you want a .com or a .biz? Or if you're operating an Ecommerce store, what about .shop? Below, we've listed a few choice options to help you out.
.com Domain – The Most Common and Most Popular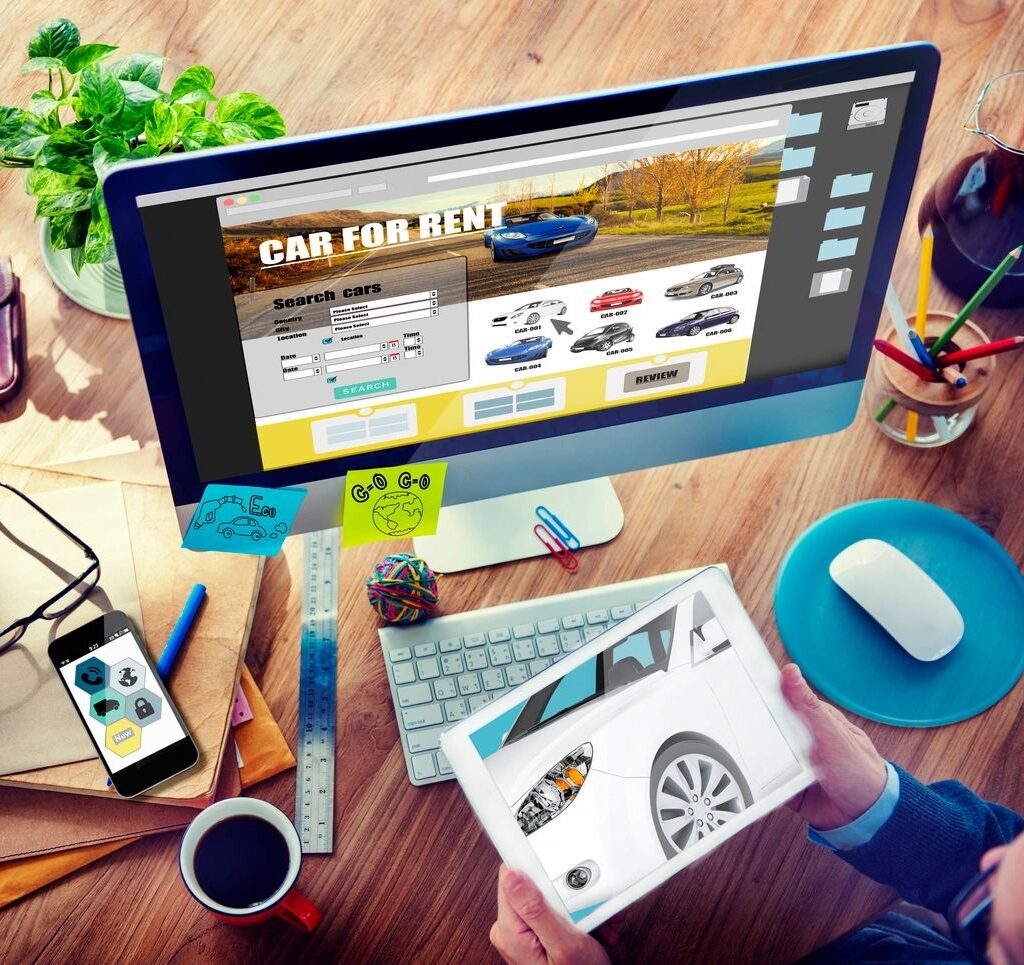 Let's face it, .com is still king when it comes to domain names. If you can get a good .com domain name, you've got it made. However, sometimes the .com you want is either not available — in which case, these domains can sometimes become available again at some point in the future — or it's a little too pricey for you to afford right now and you need to start off with something a little easier on the wallet first. That's where additional domain name options may be a better choice.
.net Domain – A Close Second to the .com Champion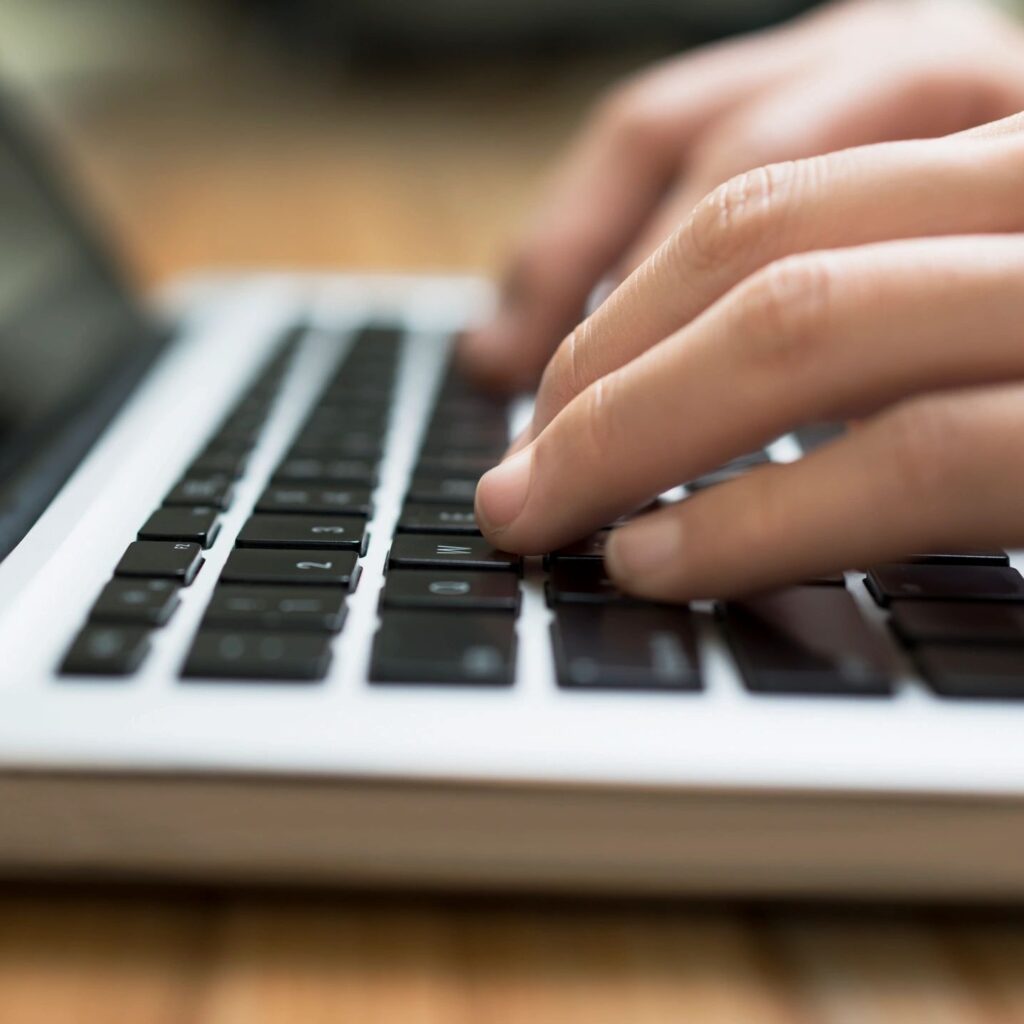 Starting off with a .net is not bad at all. Many online stores choose a .net extension for a variety of reasons. Interestingly, the .net extension was originally intended for organizations involved in networking technologies, such as Internet service providers and other infrastructure companies. These restrictions were never enforced, though, and the domain extension is now available for general-purpose use.
.shop Domain – Perfect for the Ecommerce Online Store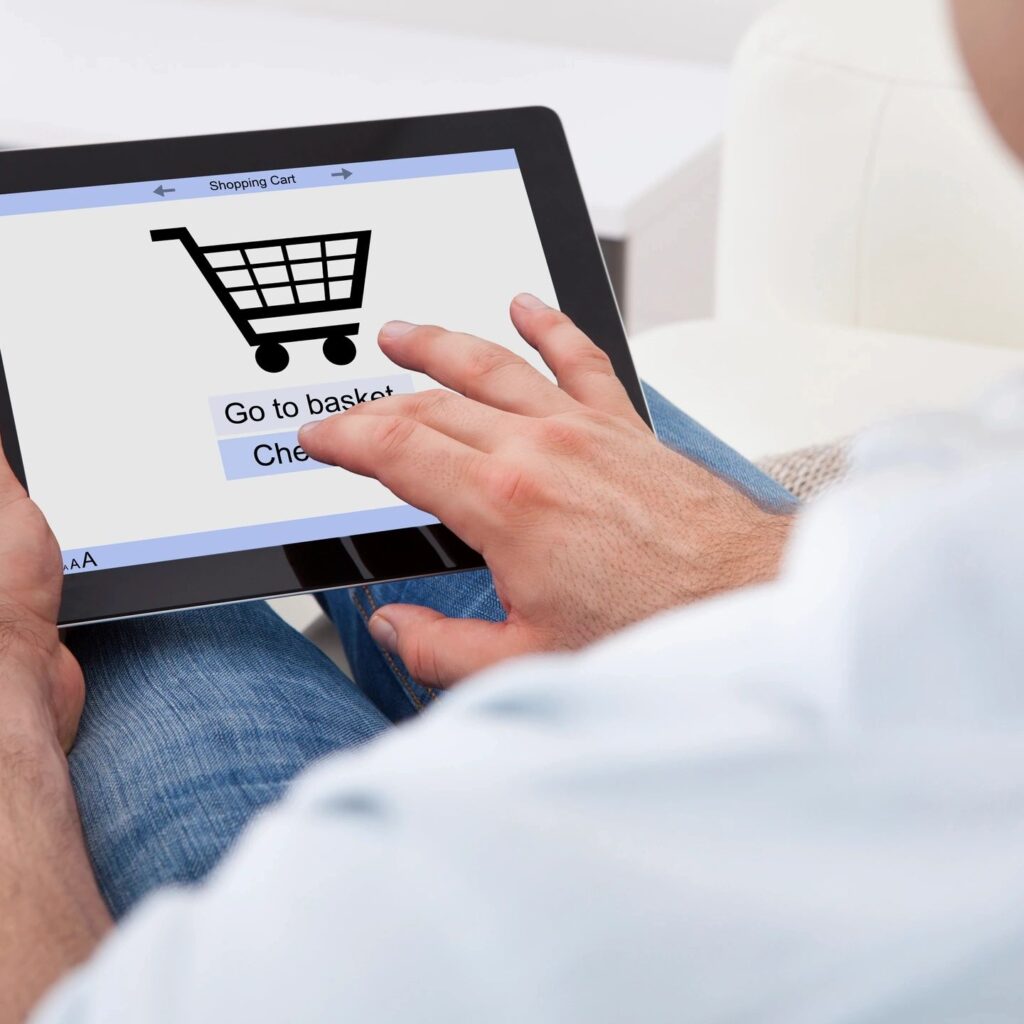 This generic top-level domain extension was only recently launched in September 2016 (though the idea had been floating around since at least the late 1990s). Launching a .shop domain is a great idea if you are primarily an online store. Even if you operate a .com or .net domain, having the .shop as an extension of your business is also a great idea to protect your brand.
.graphics Domain – A Great Idea for Graphic Designers and Photographers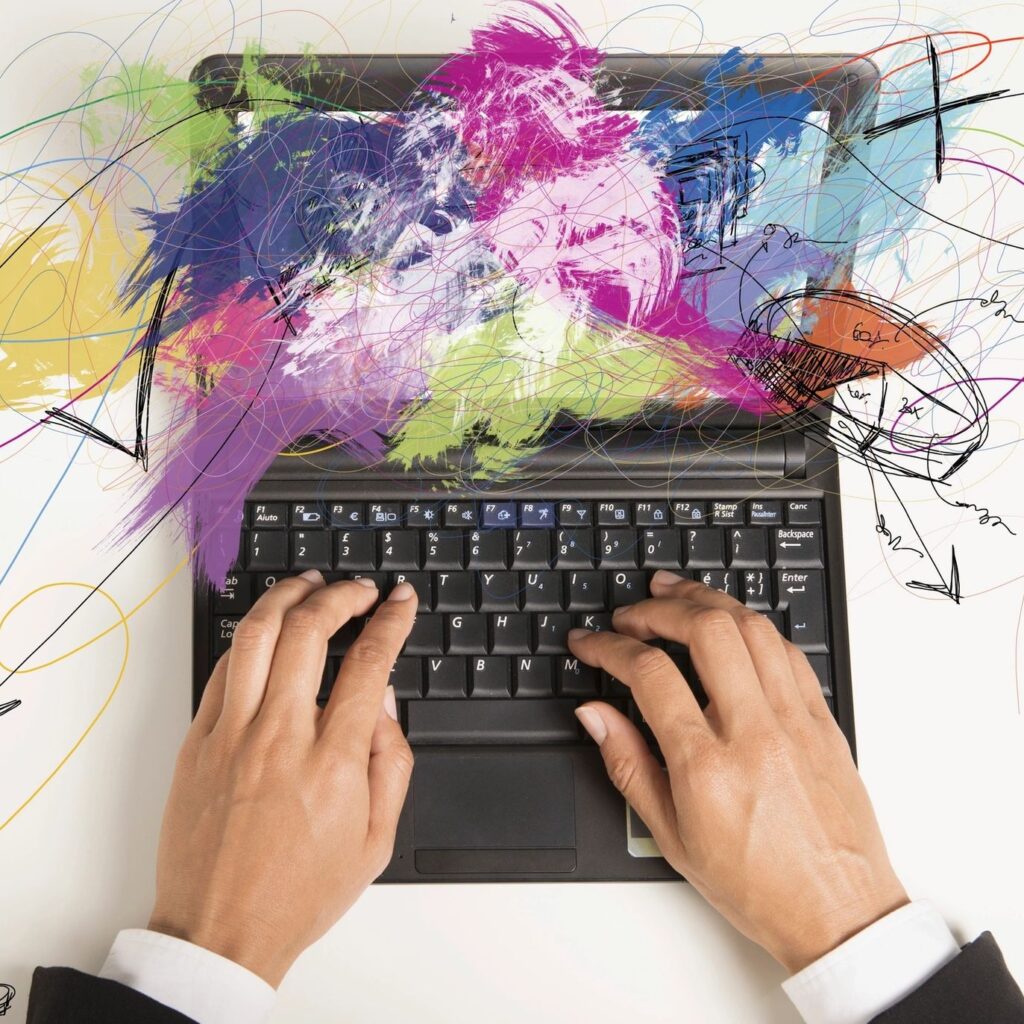 You want to showcase your photography and graphic design skills to any prospective employers or clients. This is where a .graphics domain can be helpful. Showing your portfolio as YOURNAME.graphics can give you a real leg up against your growing competition in the modern world. It could even help you appear ahead of the curve, especially if your competitors haven't set up their own .graphics website yet.
.blog Domain – A Special Option for Bloggers and Vloggers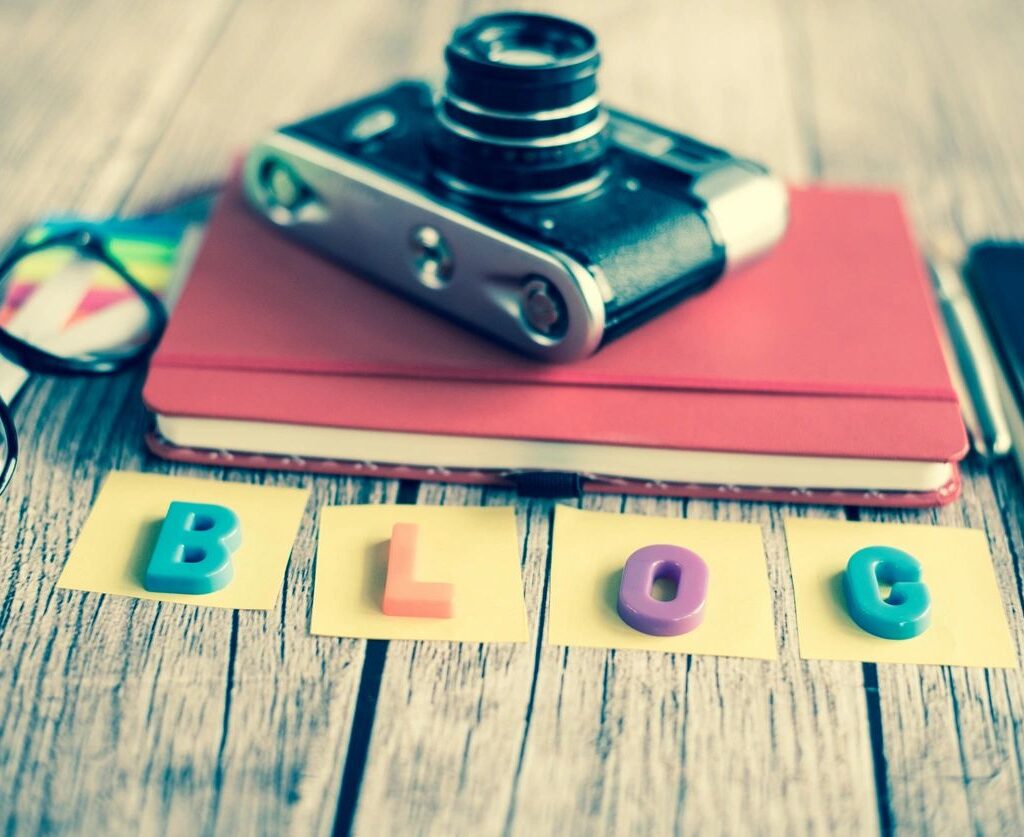 Operating or starting a blog? The relatively new .blog gTLDs are a great option for you. Imagine starting a gaming review blog with a domain like GAMEREVIEW.blog (currently available for just $39.99 as of this writing). The .blog domain would be a great option for any modern blogger or vlogger looking to bring their own views to a much wider crowd.
And there you have it. Aside from the above domains, there are many, many others (.biz, .org, .agency, to name a few) that are available now. Use the search bar below this blog post to explore all the different domain names available now. When you find the perfect one for you, reserve it quickly — you never know when someone else will be inspired to do the same!