Building a Photo Portfolio Website? Try a .photos Domain Name Extension!

If you're a photographer, then you know one of the best ways to get noticed is by setting up your own online presence. After all, how else will people view and respond to your craft? To that end, you can wow your prospective clients with a website featuring a new .photos domain name!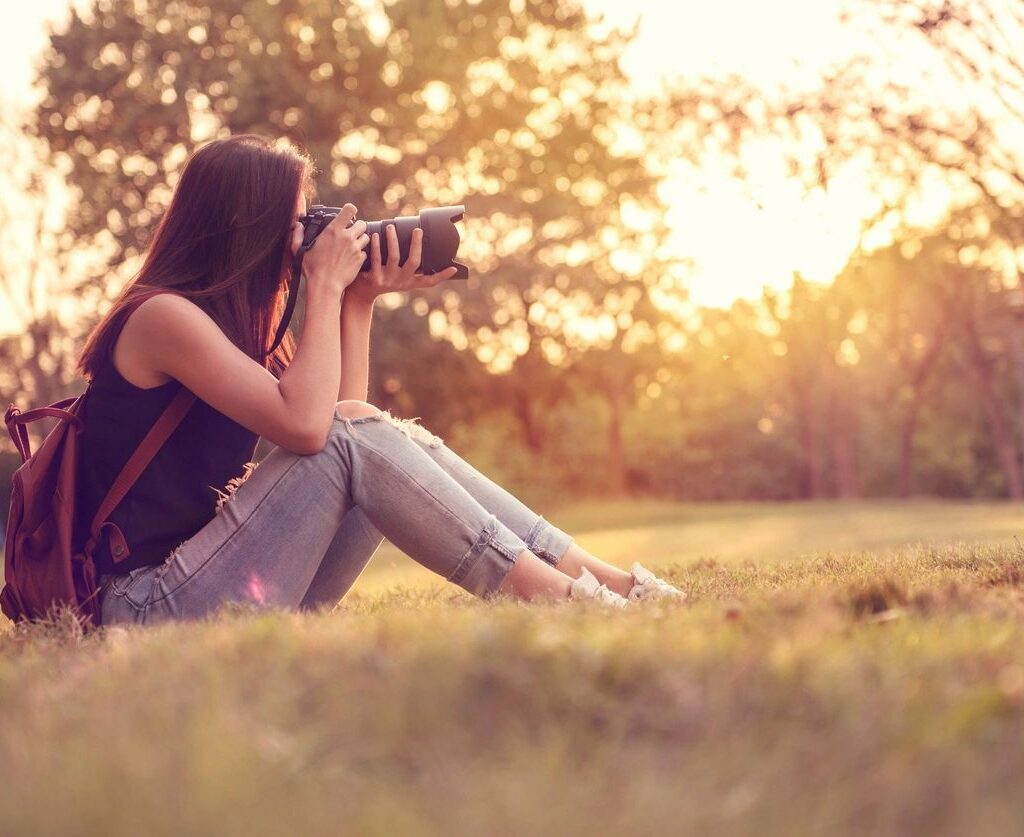 A New Domain Extension for Specialists
The .photos generic top-level domain (gTLD) was launched relatively recently. This new extension allows artists of all backgrounds to put a little more focus on what they do best by highlighting their site's purpose with a hyper-focused domain name extension.
READ ALSO: FIVE GENERIC TOP-LEVEL DOMAINS (GTLD) FOR YOUR WEBSITE
Imagine having your own photography business. Would you rather have your clients go to YOURNAMEphotos.com or YOURNAME.photos? While both have their place, most people nowadays would probably choose the second option; it's far easier to remember and type. To protect your brand, though, you'll want to consider registering both of the domain names in the example above. You'll be able to set up a redirect on one domain that sends traffic to your main site on the other domain.
Get Started with Your .photos Domain Name
However you choose to do it, one of the first steps in starting an online business is finding and registering a domain name. Simply use the search bar below and secure your .photos domain name before it's gone!