Start Your Own Online Business With These 10 Steps
We've all dreamed of someday owning our own business at one time or another. Whether these dreams start at a young age with our first lemonade stand, or they develop later on, starting and growing a successful business doesn't happen overnight.
Step 0.5 – Are you ready?
The first thing you need to decide before using the 10 steps below is that "secret 11th step" that comes first: decide whether you're willing to put years of hard work, discipline, and dedication required for your dreams to morph into reality. This is also the brainstorming stage of your journey, where you decide what you want to do. What's your idea? What problems does your idea help solve? Once you've at least got a handle on these questions, you're ready to start following the next 10 steps to starting your business.
Step 1. Vitalize your idea
Search for companies that thrive in the industry in which you'll be competing. What is unique to your business? How will you provide value to your customers? How will you communicate the uniqueness and the value to potential clients? Remember, your prospective customers work hard for their money, so you have to work even harder to get it from them.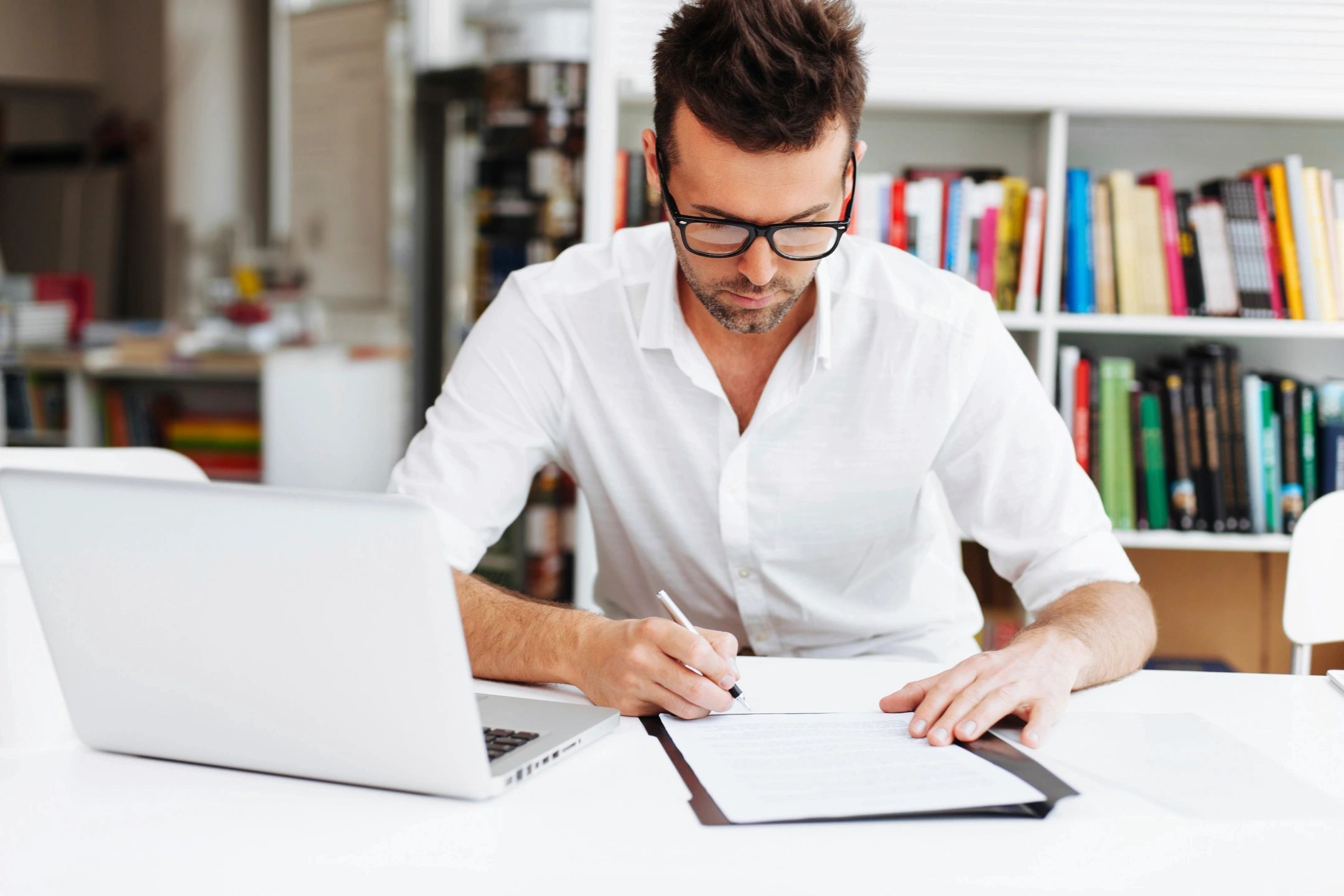 Step 2. Create a business plan
Starting a business plan is a necessity for any business. The business plan helps you chart the course for your business's journey and helps you navigate through any potential hurtles and challenges you might face. Think of a business plan as a compass helping you through unfamiliar territory. You'll need to find out what the purpose of your business is, your end goals, who your potential customers, might be, and initial business funding costs.
Step 3. Pick your name / brand
What's in a name? Everything! The name of your business is the first thing you should come up with. It needs to be marketable, keyword-rich if possible, and it needs to be catchy. Imagine trying to sell burgers online and trying to go up against Burger King. It's a daunting task. So make your online and offline identity matter. Also, registering with some modern domain name extensions is an important consideration.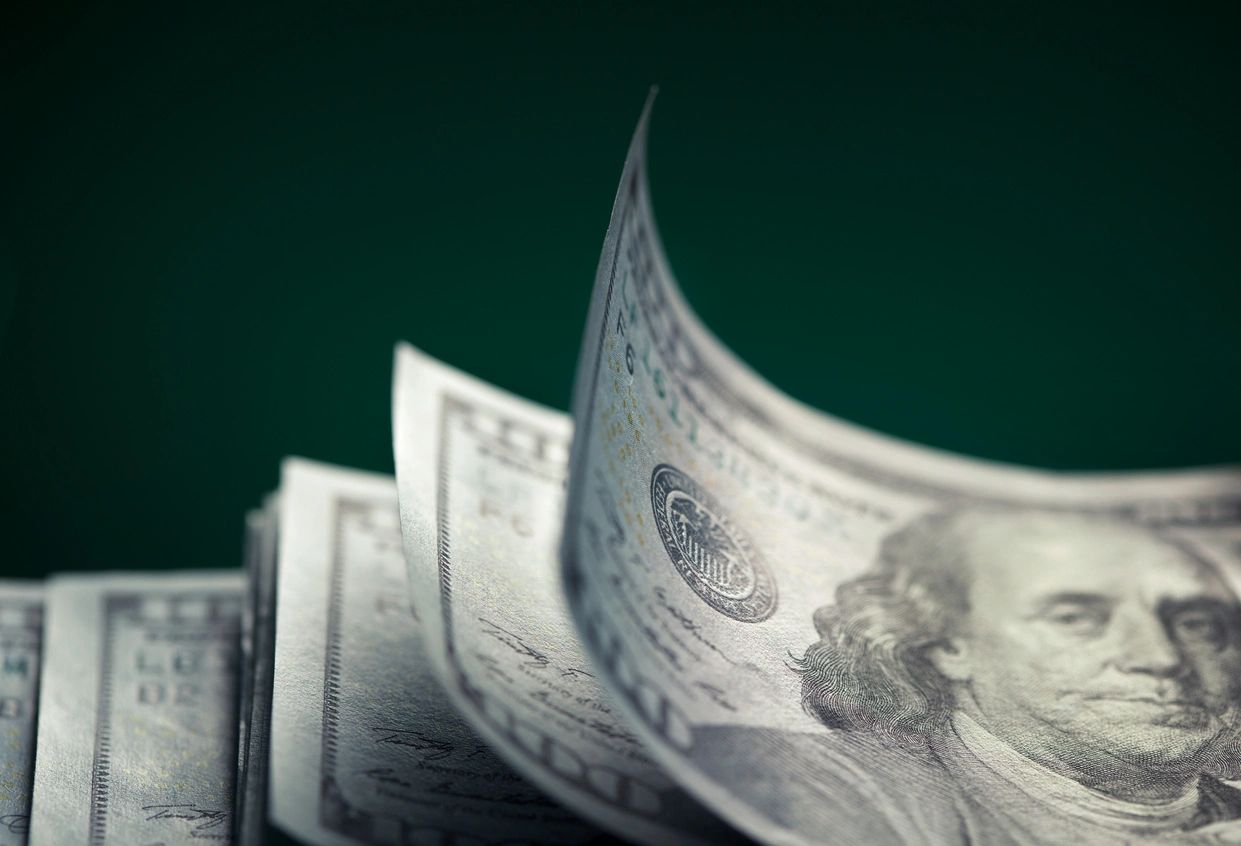 Step 4. Prepare yourself financially
This one seems obvious but it's quite common for startups to fail because they quickly go bankrupt before turning a profit. In fact, unfortunately, most startups are doomed to this fate. So if you want to avoid being yet another echo in an endless valley of failure, you need to make a finance plan so that you are going to be able to cover any unexpected expenses that may come up. This may require borrowing money if you need to, crowdfunding, and plenty of money management skill.
Step 5. Set up your website
Depending on the nature of your business, this step can fit in multiple locations on this list, but we'll put it before the business location. In most cases, it's beneficial to get your website online first. Getting your website and domain name registered as quickly as possible can help reduce the amount of time it needs to be crawled by search engines. This can boost your SEO, which can also help you improve growth in the short term.
Step 6. Set up your business location
This one pertains more to the offline businesses, but even online businesses can put themselves in various locations to boost revenue. Register your company with business services such as Yelp.com, Google My Business and Bing Places for Business so that local searches can get you both online and walk-in customers, depending on the nature of your business.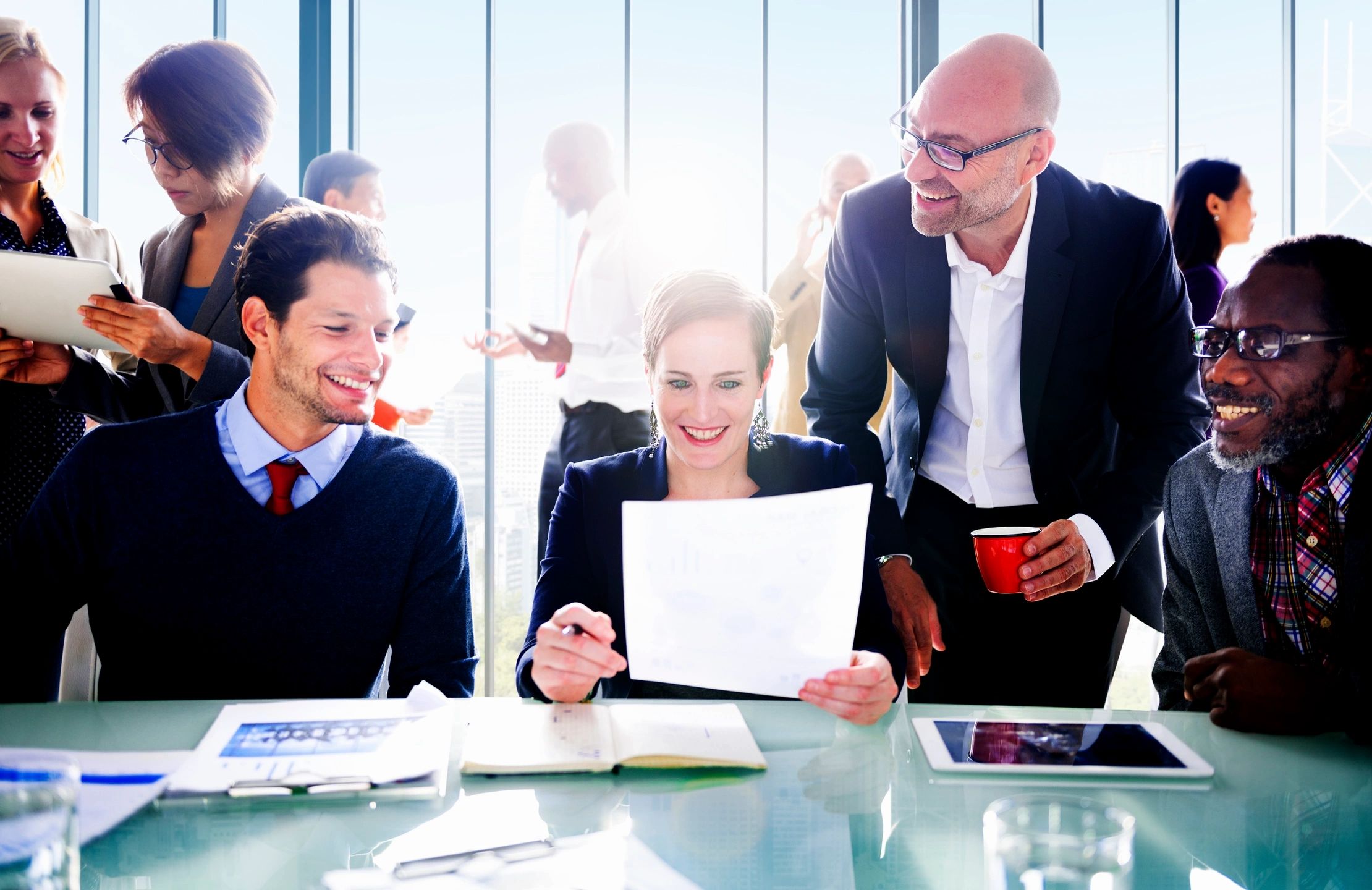 Step 7. Select the right people for your team
It's true you can plan on being an individual proprietor and go solo, but if you're planning on having people help you get your idea off the ground as a legitimate business, make sure you fill your team with great and knowledgeable people who are truly going to help you succeed.
Step 8. Select the right vendors
If you're not making products yourself but rather sourcing them from other vendors, the vendors can be every bit as important as the product themselves. Finding the right vendors who will provide you with the tools and resources you need to be successful is one of the most important steps, as you must provide a quality product or service to stay in business.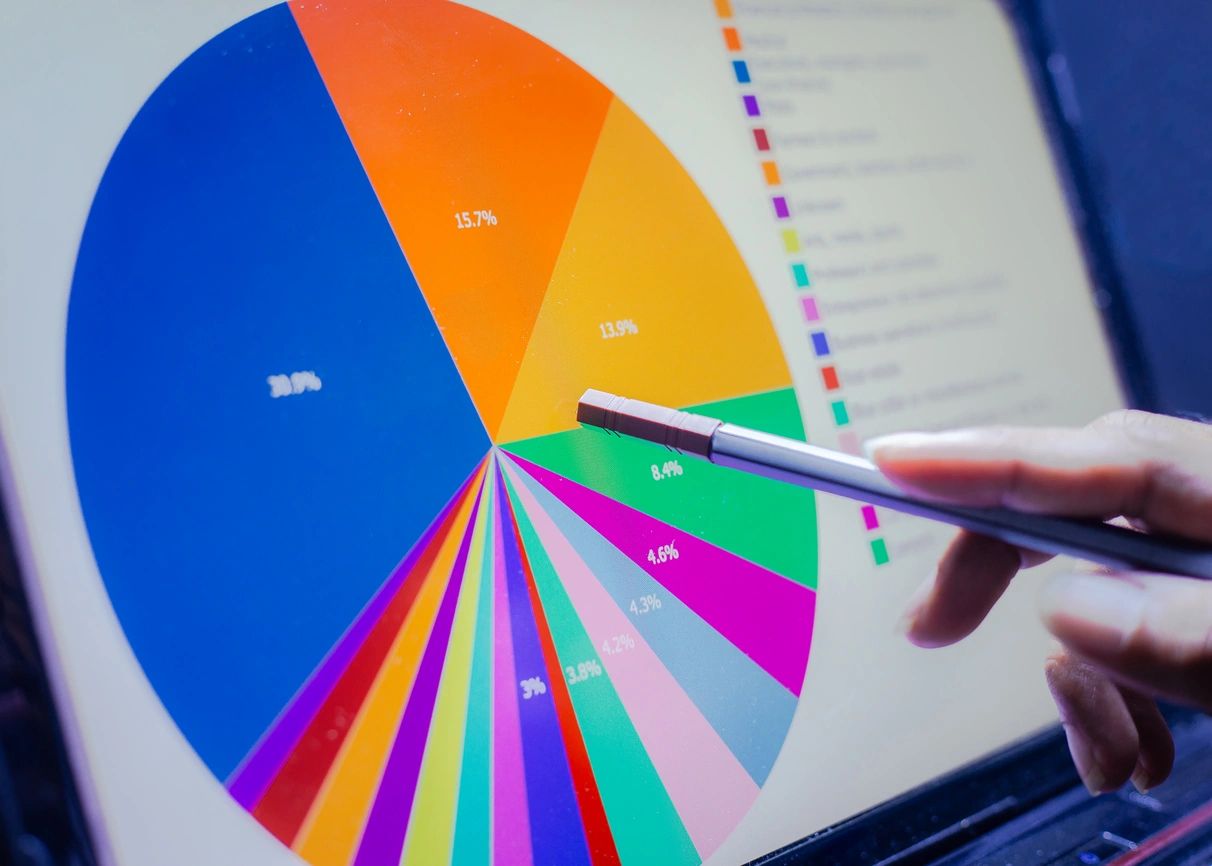 Step 9. Brand, brand, brand
Getting yourself out there means more than just building a website. You also have to build your presence. This step works hand in hand well with Step 5 above as registering with the aforementioned business services can go a long way to helping you establish your brand presence. Also see Step 10 below. Branding is a huge aspect of marketing. Remember that branding starts from day one, so be prepared to throw your brand name wherever you can.
Step 10. Step up your marketing game
With the proper email marketing and search engine optimization tools, along with a great marketing and branding plan, you'll be able to step up your game against any competition and have a greater chance of success.